RockMyRun is the first app from
the team at Rock My World,
a San Diego technology company.
We're perfecting the art of adaptive
media by combining music with
biometric data from smartphones
and wearable devices.
The
Power
of Adaptive Media
We believe that your content should react to you. It should make you happy,
calm your nerves or pump you up just at the right moment. It started with fitness,
and it's growing to be so much more!
We're an eclectic team of software, exercise and music experts out to change
the world - one step, heartbeat and brain wave at a time.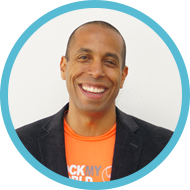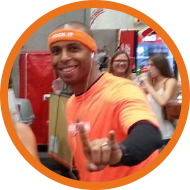 Adam Riggs-Zeigen
Co-Founder and Chief Rocker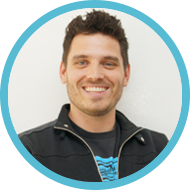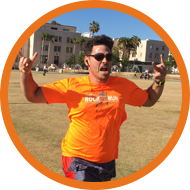 Eric Weiss
VP of Engineering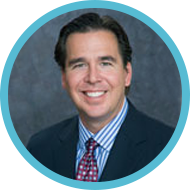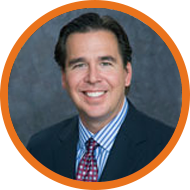 Derek Quackenbush
COO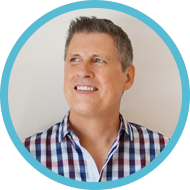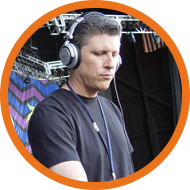 Marc Thrasher
VP of Awesome Content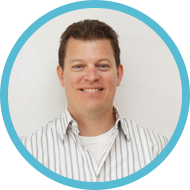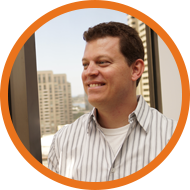 Colby Walsworth
Co-Founder and Dev Rocker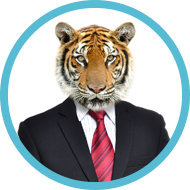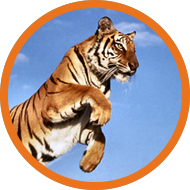 Alex Frangeti
Lead iOS Dev Rocker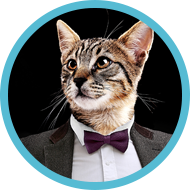 Adan Moreno
Lead Android Dev Rocker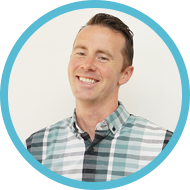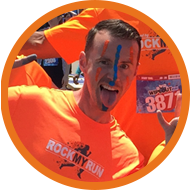 Alden Webber
Creative Rocker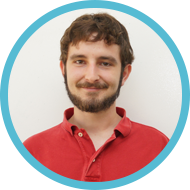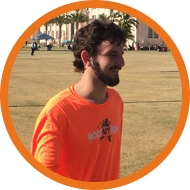 Alex White
Dev Rocker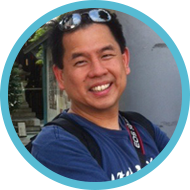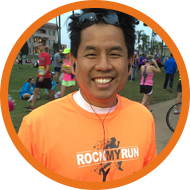 Ray Chan
Rockin' Analytics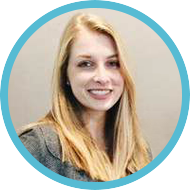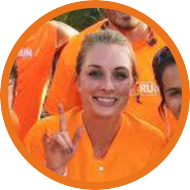 Meghan Brohoski
Community Rocker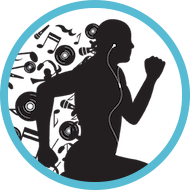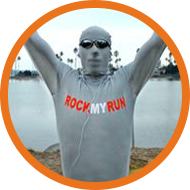 Beat Freak
Rockin' Beats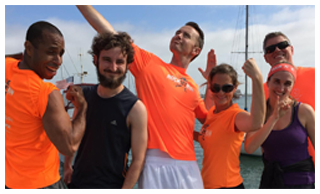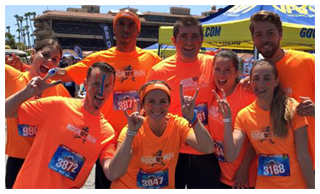 From promotional partnerships and custom content to an embedded music solution,
RockMyRun is always interested in expanding our partnership reach.
Contact adam@rockmyrun.com for more info!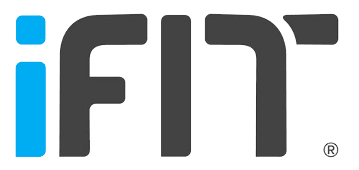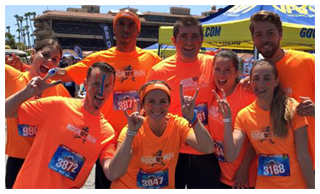 Want to come rock with us? We're always
interested in great players to join our team
as we expand. Please send a letter of interest
and resume to jobs@rockmyrun.com.