Ray Molina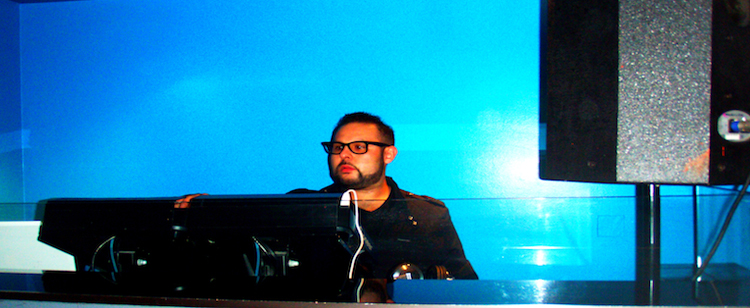 Mixes
About
Fresh to the EDM scene - Ray Molina spins a combination of House, Progressive House and Tech House tunes. Molina polished his skills in London, whilst working with some of London's best DJs, and producers during his masters research.

The Los Angeles native is back home in Southern California, where before his return from the UK - he performed at the world famous Ministry of Sound, London. Molina is handcrafting exclusive sets for Rock my Run where his MSc in sport science lends a hand to his mixology, providing finely-tuned, purposeful sets, layered with quality tunes.
Ray Molina's latest tweets
ABOUT 4 days AGO
Pirate Satellite 013 coming soon.
ABOUT 8 days AGO
My first game 7 Sunday. #nervous
ABOUT 24 days AGO
@deorro thats exciting man, congrats!