DJ Riggz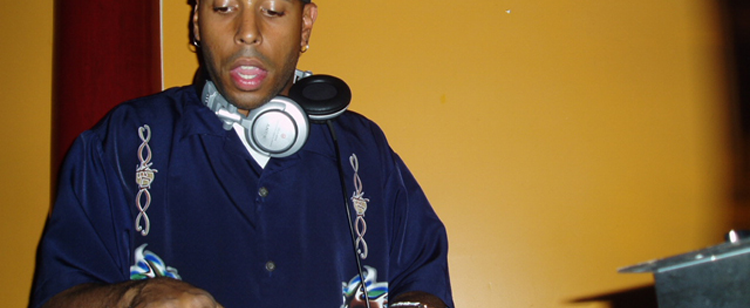 Mixes
About
DJ Riggz has been tearin up the west coast since 1997.  Riggz' roots began in the Santa Barbara area, where became highly regarded as hip-hop DJ. Riggz held residencies at most of the area's premiere venues and voted "#1 DJ" by the Daily Nexus (as a part of Cold Beer Entertainment), in the late 90's.

Later Riggz began to explore the world of house music, rocking clubs and parties throughout the west coast with his new deep house groovy sound. His sensational, yet innovative mixing have become a staple at many night clubs and events throughout the country, and have taken him to countries such as Indonesia, and others.

Today DJ Riggz is based in San Diego and currently holds a residency at Satin Lounge (http://www.SatinLoungeSD.com), San Diego's premiere 18+/21+ nightclub.
DJ Riggz's latest tweets
21 Feb 2013
@surferosa7 Good for you for getting our and getting a run in! Thanks for letting my tunes be your soundtrack! @RockMyRun
11 Sep 2012
@SushiJammies Why thank you, glad you enjoyed it! My fellow DJ @mikeczech has done Grrl Power vol 2, when youre ready to freshen it up!