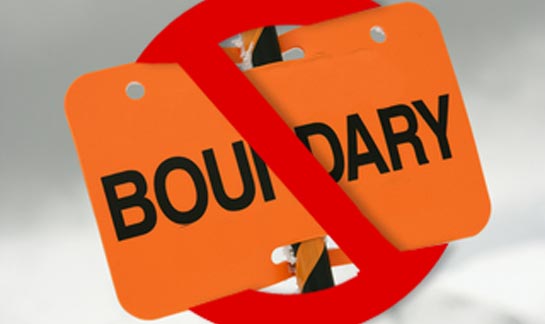 | | |
| --- | --- |
| Mix Name: | No Boundaries |
| Mix DJ: | DJ Riggz |
| Mix Genres: | House, Rock, Pop, Hip-hop, 80s |
| Explict Lyrics: | Yes |
| Mix Length: | 60 minutes |
| Mix BPM: | 135 |
| Mix Rating: | ( 35 Votes ) |
| Share this awesome mix: | |
Mix Description
Whether it's music, running or ones goals in life, we should not limit ourselves to artificial constraints. That is what this mix, "No Boundaries" is all about.
If you are interested in blasting through the boundaries of what you think your body can handle, this mix is your perfect companion. It fluidly crosses over between styles, genres and generations to provide a fun, energetic and interesting set of tracks to accompany you on your run. There is literally something for everyone in this mix (except country – sorry country music fans).
The motivation in this mix is a good balance of content:
The voice-overs are infrequent, about every 10 mins
Occur at specific times (10 mins, 20 mins etc.)
Only let you know how long you have at the half way point
A little snipits of inspiration, not monologues
Include a couple of tips to help keep your form
Enjoy!
read less
Whether it's music, running or ones goals in life, we should not limit ourselves to artificial constraints. That is what this mix, "No Boundaries" is all about.

read more