DJ JLouis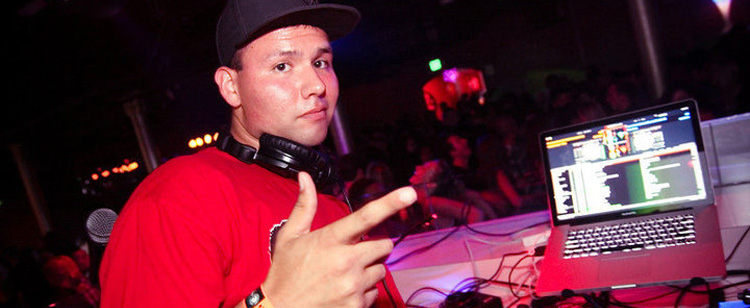 Mixes
About
Hailing from San Diego, DJ Louis is a bit of a DJing savant.  In 3 short years he has gone from being the one picking the songs for playlists at parties, to holding residencies at several of San Diego's premier night spots.  Hit ability to blend different styles into an energetic, fun, interesting mix sets him apart from his peers.  The running songs he puts into his mixes make them truly unique experiences and will take your workouts & races to new levels.

When you listen to a JLouis mix you will hear influences and styles that span the spectrum.  From hip-hop songs to electro to 90's to rock, the playlists he puts together for our running mixes appeal to wide audiences and show off his creativity.

Download a JLouis mix and see what you mean.  One listen and you'll be running faster and farther than you thought possible!