DJ Eric Love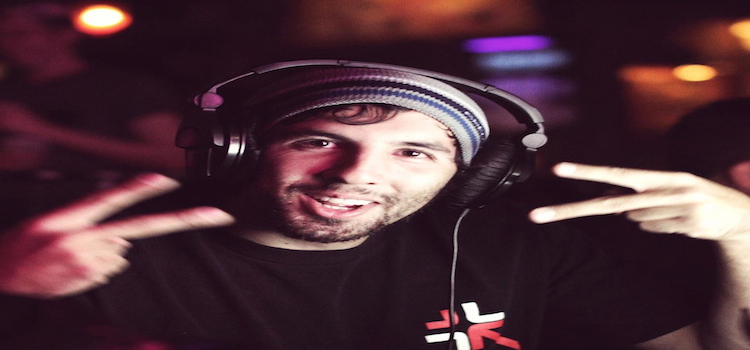 Mixes
About
In early January of 2010 Eric Landman aka DJ Eric Love began his DJ career after acquiring a Numark Battle Pack. He started at working various House parties with his brother for the different colleges in San Diego.

After getting his fill of the house parties, he was offered a spot on the roster for the UCSD Rave "Let's Bounce". After rocking that event DJ Eric Love was brought back for their final event of the year , the legendary "SunGod" festival, where he teamed up with his brother under the moniker Barons of Bass.

Recently he been putting on a weekly Mix-show, "D.A.M.N. TAKEOVER". DJ Eric Love can spin anything from House to Hip Hop and even a little funk occasionally. Whatever it takes to get the party and your runs going, DJ Eric Love has got the potion.