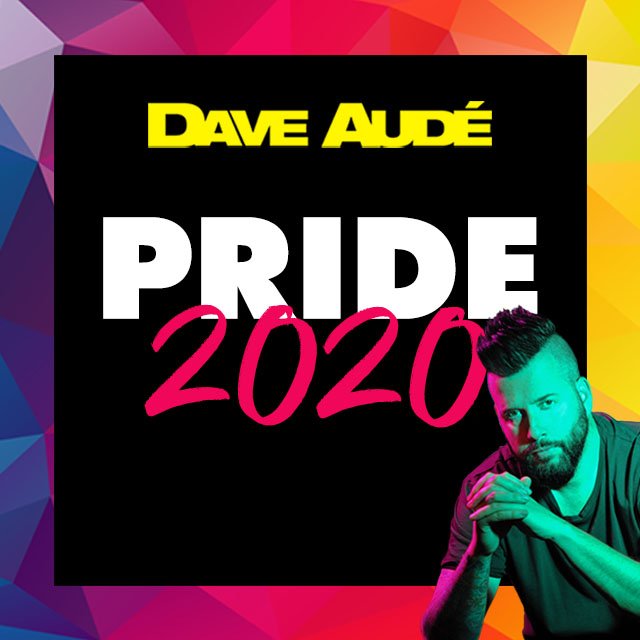 PRIDE 2020
Dave Audé
120 to 128 BPM          65 Minutes
GYM • ELLIPTICAL • BUILDS • REMIXED • DAVE AUDE • HOUSE • FEEL GOOD • DANCE • MODERN • 65 MIN
"Dave Aude Pride 2020" is an uplifting mix of remixes and collaborations with iconic artists from Grammy Award winning DJ Dave Aude to celebrate Pride.
Love Is Love Is Love (Dave Audé Disco Edit)
LeAnn Rimes
Dance (Dave Audé Remix - Extended)
Toni Braxton
This Is Me (Dave Audé Remix) [From The Greatest Showman]
Keala Settle
Long Live Love (Dave Audé Edit)
LeAnn Rimes
Back To Me (Dave Audé Remix)
Lindsay Lohan
Single In a Double Bed (Remix)
Barbara Mandrell
Don't Stand So Close To Me (Dave Audé Remix)
Sting
Run the World (Girls)(Dave Audé Club Remix)
Beyonce
Trampoline (Dave Audé Remix)
SHAED & ZAYN
How Do I Live (Re-Imagined)
LeAnn Rimes
HOW ROCKMYRUN
MUSIC IS DIFFERENT
Our world class DJs have consulted with leaders in the running & fitness community to create the ultimate fitness music experience. Your favorite songs, mixed together seamlessly - optimized for running and a variety of workouts.

DJs
+

Coaches
+

Runners
Track your workouts
Track your workouts while listening to music you love. Sync with your phone to track distance (mi/km), total steps taken, steps per minute, heart rate and calories burned.
Let your body drive the beat
Sync Music to your Heartbeat (iOS Only)
Match Music to your Steps
Manually Adjust the Tempo
Apple Watch Music Control
Play, skip, and pause music, view performance stats and quickly adjust music tempo from your Apple Watch.
Never been a strong runner, but I've challenged myself to go farther and harder; this app has been instrumental (no pun intended) in reaching my goals!

Stay in touch!
Keep up to date with running tips, news and promotions.
We hate spam too, we promise not to over-email you. Newsletters go out twice a month.