14 days free
trial of rockmyrun music!
Get 14 days of the best motivational workout music
ever!
Seamless music from real DJs
Music tempo matched to your body
1000s of workout mixes for every music taste
Apple Watch controls
GPS to track your workout progress
and the music will NEVER
stop!
Sync music with your body to burn more calories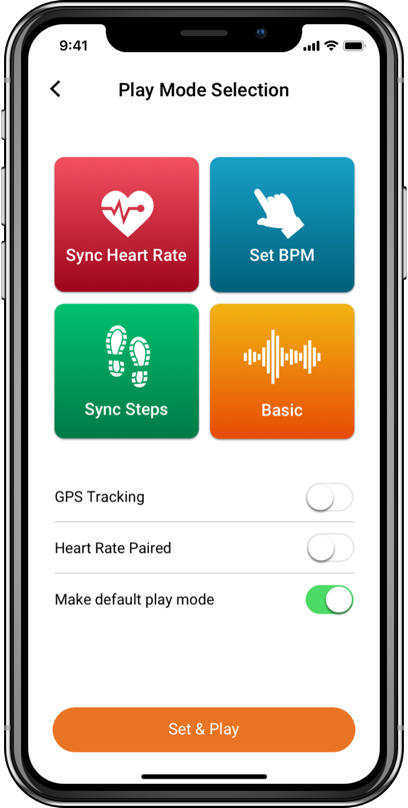 Scientifically proven to increase motivation by 35%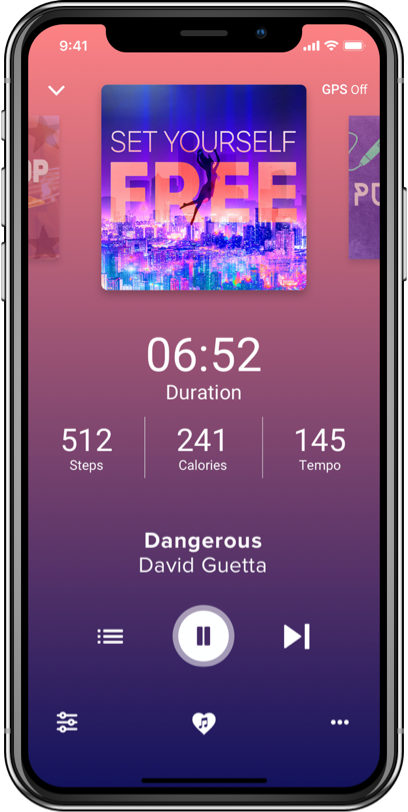 View performance after every workout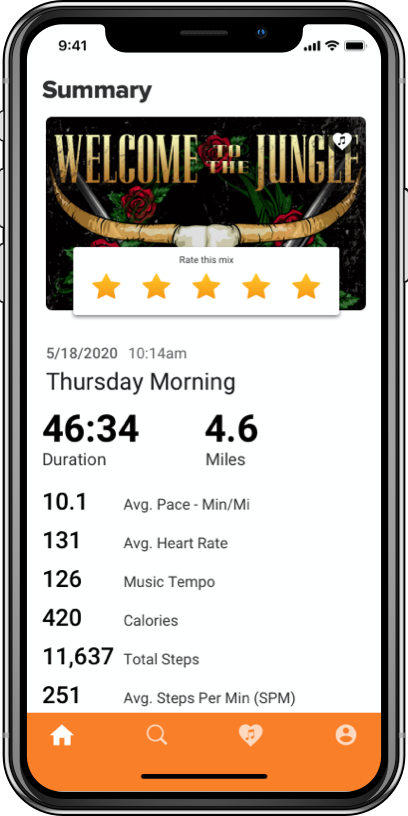 View your
workout history