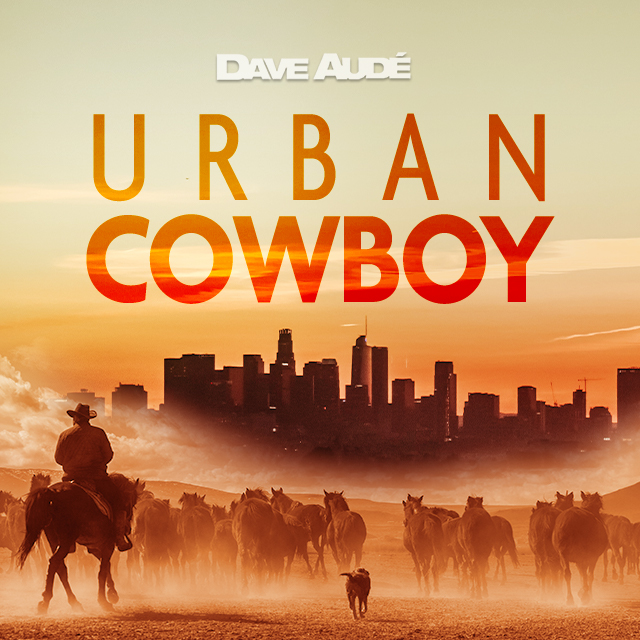 Dave Audé Urban Cowboy
Dave Audé
Varies BPM          60 Minutes
GYM • DAVE AUDE • COUNTRY • 60 MIN
"Dave Aude Urban Cowboy" is a fun mix of modern and classic country hits- featuring productions and remixes from superstar DJ Dave Aude.
Sweet Home Alabama
Lynyrd Skynyrd
Heaven
Kane Brown
Ring Of Fire
Johnny Cash
Africa
Toto
Jack & Diane
John Mellencamp
Fancy
Reba McEntire
Friends In Low Places
Garth Brooks
Before He Cheats
Carrie Underwood
Dirt On My Boots
Jon Pardi
Redneck Woman
Gretchen Wilson
High Horse
Kacey Musgraves
Hotel California
Eagles
Stand By Your Man
Tammy Wynette
Achy Breaky Heart
Billy Ray Cyrus
Nothing To Do Town
Dylan Scott
Turn It Up Turn Me On Turn Me Loose
Dwight Yoakam
Boot Scootin' Boogie
Brooks & Dunn
Love Me Like You Mean It
Kelsea Ballerini
HOW ROCKMYRUN
MUSIC IS DIFFERENT
Our world class DJs have consulted with leaders in the running & fitness community to create the ultimate fitness music experience. Your favorite songs, mixed together seamlessly - optimized for running and a variety of workouts.

DJs
+

Coaches
+

Runners
Track your workouts
Track your workouts while listening to music you love. Sync with your phone to track distance (mi/km), total steps taken, steps per minute, heart rate and calories burned.
Let your body drive the beat
Sync Music to your Heartbeat (iOS Only)
Match Music to your Steps
Manually Adjust the Tempo
Apple Watch Music Control
Play, skip, and pause music, view performance stats and quickly adjust music tempo from your Apple Watch.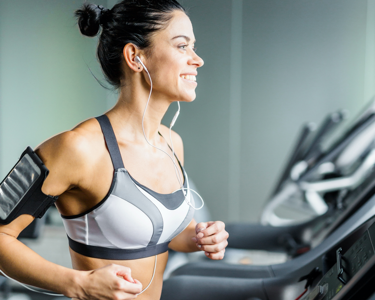 PRICING
Monthly
$7.99
per month after trial
Annually
$79.99
per year after trial
One user per consumer account. This music plan is for individual use only and is not licensed for business use. If you are a gym or other retail business please visit RockMyRunforGyms for business specific plans.
Never been a strong runner, but I've challenged myself to go farther and harder; this app has been instrumental (no pun intended) in reaching my goals!

Stay in touch!
Keep up to date with running tips, news and promotions.
We hate spam too, we promise not to over-email you. Newsletters go out twice a month.